CLASSIC TOURS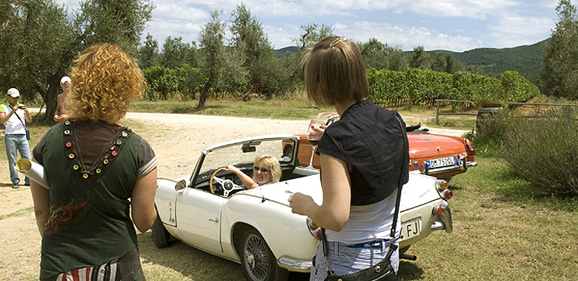 Our Classic Tours provide customers with an exciting holiday, driving our classic cars on dramatic roads with stunning scenery, in the company of like-minded classic car enthusiasts, enjoying charming hotels and great local food.
The tours are lead by our Tour Director driving the assistance car. The tour director is there to provide assistance on the road.
The itineraries feature: driving through breathtaking landscapes and great scenic roads, stops to visit sites of great tourist appeal such as museums, monuments, relevant events, scenic locations. Breaks for coffee, lunch, wine and food tastings.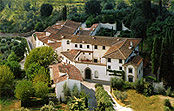 Wine Tours
Drive our classic cars on the glorious wine roads of Tuscany. The tours include wine tastings and visits to farms and cellars.
Read more about our Wine Tours »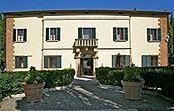 Driving Tours
These itineraries have a focus on the pure pleasure of driving. We have selected the most scenic roads, including those of historic circuits such as the 1000 Miglia.
Read more about our Driving Tours »